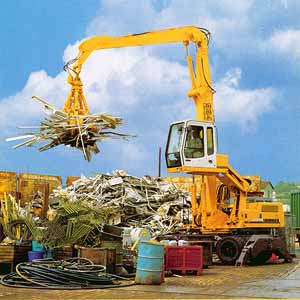 Daily Scrap metal collectors in Northolt
call LAJOS
07533444752
Want a bathroom built, ot a tiler, builder, plumber then Contact Webbstile, I would recommend :pictures of my bathroom:
if your on Facebook serch webbstile.
Contact Phil on

Need your grass cut, or help with your garden.
Speak to Dave Lanning our caretaker, he is a gardener by trade. He charges £10 an hour.
Dave's e-mail is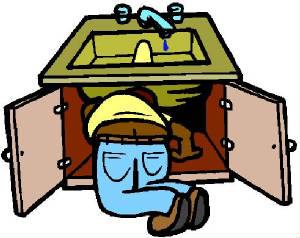 For all your plumbing needs
contact SAFAT from 12 Hermes Walk
Mobile number 07812987736